The Importance of Seasonal Pool Filter Cleaning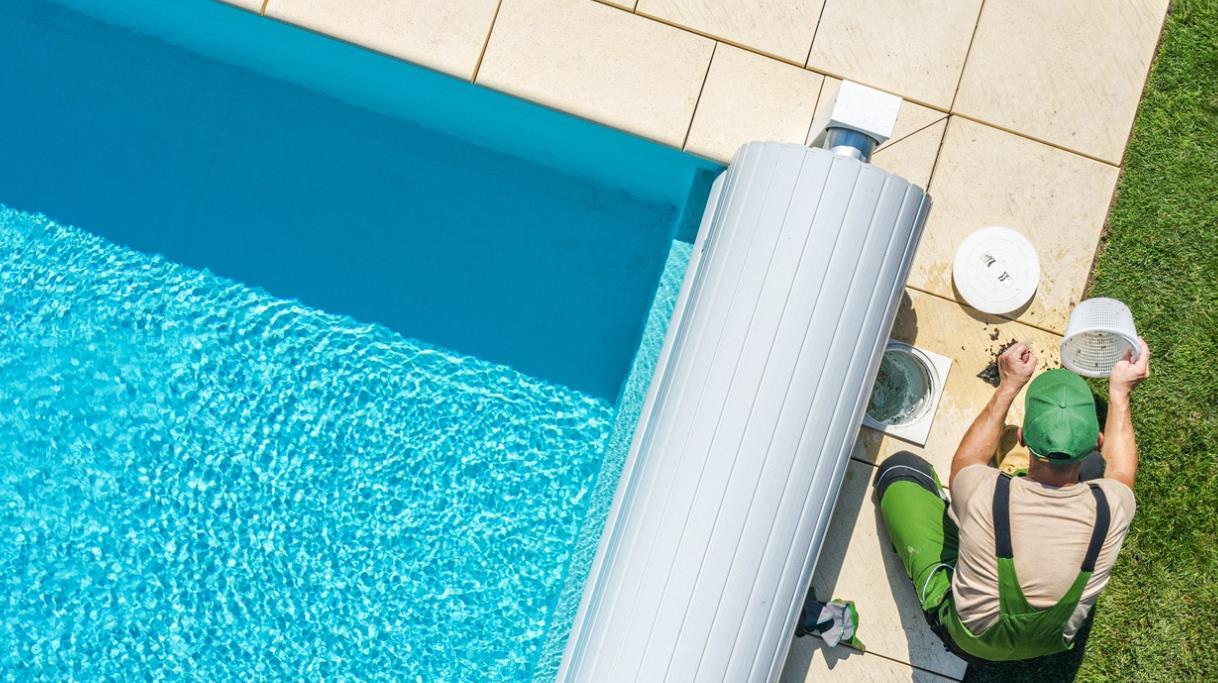 Seasonal
swimming pool filter
cleaning is key to keeping your swimming pool filtration system operating optimally. Whether it's keeping your pool open year-round, or closing it down like in those colder northern regions, seasonal pool filter cleaning has many benefits. These include a clean, healthy water environment, reducing stress on pool equipment, improving energy efficiency, and extending the life of pool pumps and filtration systems.
What is seasonal pool filter cleaning?
For most "occasional" pool owners, seasonal pool filter cleaning is a deep cleaning of your pool filter at the beginning and end of the swimming season. If your pool has particularly heavy traffic, you may want to consider cleaning your pool filtration system every month during peak season. Or, if you swim year-round, you may need to clean quarterly.
Why clean your swimming pool filtration system?
We all want our pool water to be clear. The clarity of your pool water actually seems to directly affect the pool owner's satisfaction with the pool. Considering the choice between a crystal clear pool and a slightly cloudy or dirty pool, experience tells us that you will choose the clean pool.
Not only do we enjoy the experience of cleaning our pool more, but we're less likely to have anxious thoughts about chemicals, bacteria, or even our own health. Now, we all know this through common sense.
Filters are an important part of maintaining a healthy, hygienic pool. They are designed to remove unwanted dirt, debris, calcium, and oil. Unfortunately, the filter is not yet self-cleaning. This means that someone needs to physically remove and clean the media inside the filter system. Unless you're very comfortable with home DIY, electricity, plumbing, cleaning, and pool filtration systems, you'll need to call an expert. They will be able to provide you with seasonal pool filter cleaning services quickly and efficiently.
If you haven't cleaned your pool filter system since the start of summer (or longer!), schedule your next pool filter cleaning today. If you want to buy a new pool filter, please
contact us
.
MAYGO is a professional
custom pool filter manufacturer
. MAYGO POOL focuses on providing professional technical solutions for residential and commercial swimming pools. At present, we have provided swimming pool solutions to thousands of customers in North America, South America, Europe, Australia, etc. We have a team of engineers and mold-making with extensive experience in electromechanical and CFD hydraulic design. They are fully committed to research and development. MAYGO has obtained a number of patents, as well as CE, SAA, ETL, CCC, and CANS certifications.