Zero Carbon Manufacture, Zero Carbon Operation
MAYGO, stick on more energy saving Pool Pumps & Filters solution to achieve the zero carbo purpose
HOW TO REACH SWIMMING POOL ZERO CARBON?
Zero Carbon Pool Pump Solution
Manufactured in the Latest Zero Carbon Industrial Park while all electricity comes from renewable energy.
IE5 PMSM and solar pool pump products stick on more efficiency and energy-saving It is recommended that end use to use renewable energy to operate to save carbon emission Achieve initial carbon neutrality and then achieve zero carbon
EXPLORE MORE CARBON SAVING SOLUTION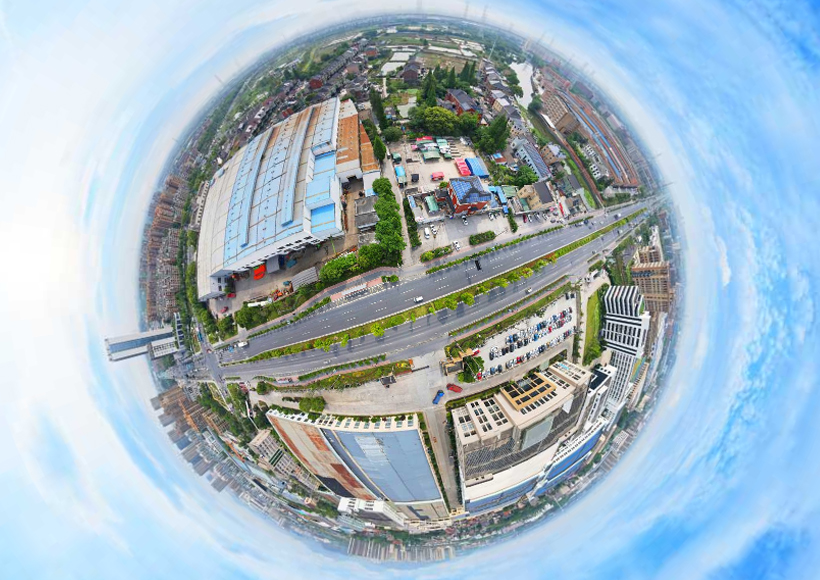 Product List
MAYGO offers one stop ZERO CARBON POOL SOLUTIONS for pool filtration systems like pool pumps, pool filter, pool accessories, pool cleaning, pool heating, etc.
Three Reasons Your Swimming Pool Needs Lighting

February 1,2023

Pool lights add so much illumination to environments, improve their appearance, and are a key feature in their basic design and function. Here are three reasons why your swimming pool needs lighting.

Can You Run the Pool Pump with the Solar Cover On?

January 13,2023

Can you use a pool pump and a solar cover at the same time? Read on to learn more about the benefits of running your pool pump with the solar cover.

How to Choose a Solar Pool Pump?

January 4,2023

If you are switching to renewable energy for your pool pump, the first thing you need to do is choose a quality solar pool pump. To do this, here are some key things to keep in mind.