Zero Carbon Manufacture, Zero Carbon Operation
MAYGO, stick on more energy saving Pool Pumps & Filters solution to achieve the zero carbo purpose
HOW TO REACH SWIMMING POOL ZERO CARBON?
Zero Carbon Pool Pump Solution
Manufactured in the Latest Zero Carbon Industrial Park while all electricity comes from renewable energy.
IE5 PMSM and solar pool pump products stick on more efficiency and energy-saving It is recommended that end use to use renewable energy to operate to save carbon emission Achieve initial carbon neutrality and then achieve zero carbon
EXPLORE MORE CARBON SAVING SOLUTION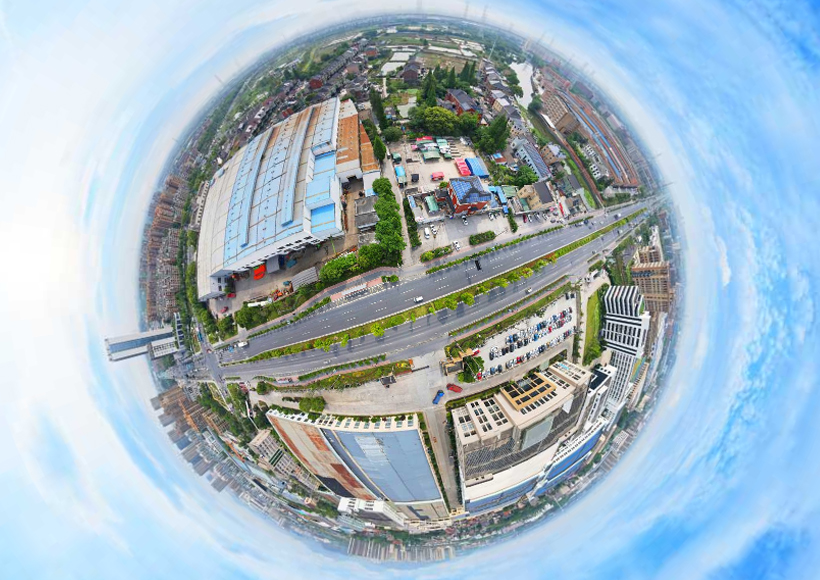 Product List
MAYGO offers one stop ZERO CARBON POOL SOLUTIONS for pool filtration systems like pool pumps, pool filter, pool accessories, pool cleaning, pool heating, etc.
IE5 PMSM Variable Speed Pool Pump
IE5 Saving 80% VS traditional pump

PMSM means Permanent Magnet Synchronous Motor

IP55 protection grade with integrated air duct design

Power supply: single-phase voltage:220±10% with frequency:50/60Hz.

Modular design and easy to install and maintain.
In Groud High Efficiency Pool Pump
Euro R&D Designed hydraulic and impeller

Graphite/Silicon Carbide maede mechanical seal

Protection class:IP55

Insulation class: F

Built-in overheat protection short circuit device
IHot Sale PE Plastic Sand Filter
Compact and light weight

Designed for most swimming pools or SPA pools

Clamp lock is designed to allow 360 degree rotation to simplify installation

Easy-to-use multiport valve lets you select any of the valve/filter operation with a simple lever-action

Color can be customized
Time to Clean the Sand Filter/Cartridge Filter

Mar 31,2023

Time to clean your sand filter/cartridge. It might sound difficult, but there's no getting around it with having a swimming pool. So by following this guide, we want to make it as easy as possible.

5 Ways to Improve Your Pool Efficiency

Mar 22,2023

There are many ways to help keep your equipment and pool in good shape, saving you money, energy, and water, read on for our 5 ways to achieve a more efficient pool.