Zero Carbon Manufacture, Zero Carbon Operation
MAYGO, stick on more energy saving Pool Pumps & Filters solution to achieve the zero carbo purpose
HOW TO REACH SWIMMING POOL ZERO CARBON?
Zero Carbon Pool Pump Solution
Manufactured in the Latest Zero Carbon Industrial Park while all electricity comes from renewable energy.
IE5 PMSM and solar pool pump products stick on more efficiency and energy-saving It is recommended that end use to use renewable energy to operate to save carbon emission Achieve initial carbon neutrality and then achieve zero carbon
EXPLORE MORE CARBON SAVING SOLUTION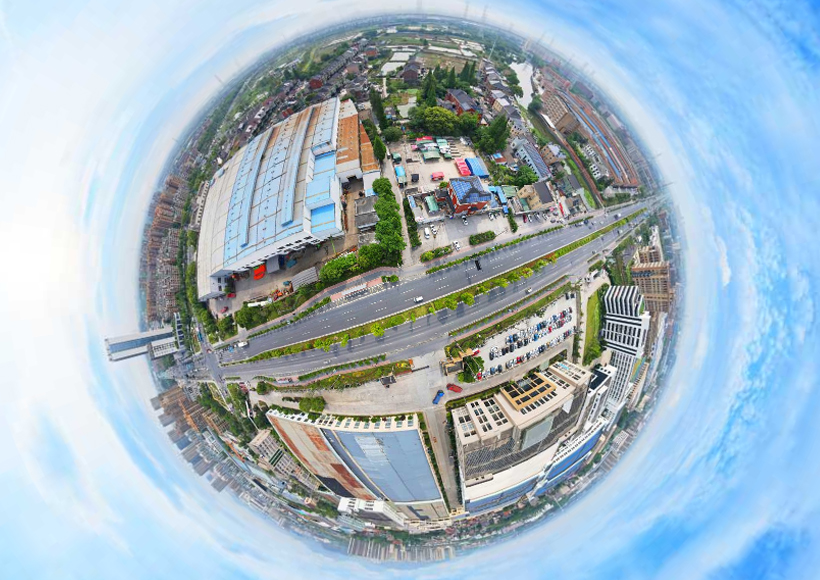 Product List
MAYGO offers one stop ZERO CARBON POOL SOLUTIONS for pool filtration systems like pool pumps, pool filter, pool accessories, pool cleaning, pool heating, etc.
5 Ways to Improve Your Pool Efficiency

March 22,2023

There are many ways to help keep your equipment and pool in good shape, saving you money, energy, and water, read on for our 5 ways to achieve a more efficient pool.

How to Operate a Pool Pump and Filter

March 10,2023

Pool pumps and filters are two of the most critical parts of any pool to keep the water properly filtered and treated etc. The following is a brief introduction to their operation-related content.